4 Tips To Make Corporate Catering More Affordable
December 7, 2022 / Stamford's Admin
Quick! Think of something you require when planning an event. When prompted with this question, your mind will naturally wander to food. And that is no surprise; good food can elevate any occasion and leave your guests buzzing. Fortunately, catering food for your corporate event need not cost you a pretty penny! By following our simple and effective tips, you can keep your catering costs to a minimum. 
Tip #1: Go with more cost-effective menu options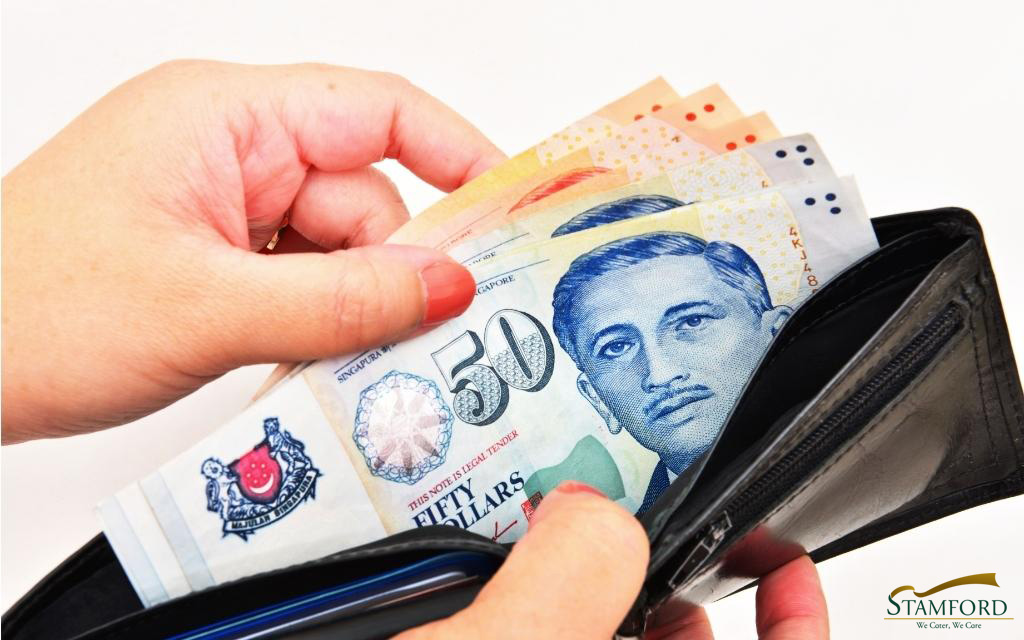 Remember, the menu you choose varies in price depending on the cost of the ingredients, the complexity of the dishes, and the time it takes to prepare them. However, in their eagerness to please guests, many event organisers get caught up in ordering a fancy meal, leading to ballooning catering costs.
So if you are working with a tight budget, you may want to consider cuisines that err on the less expensive side. Fret not! Opting for a more affordable menu does not mean sacrificing flavour and quality. An experienced caterer can perform wonders with limited ingredients. It all depends on the chef's skills. 
Tip #2: Consult your caterer for budget-friendly tips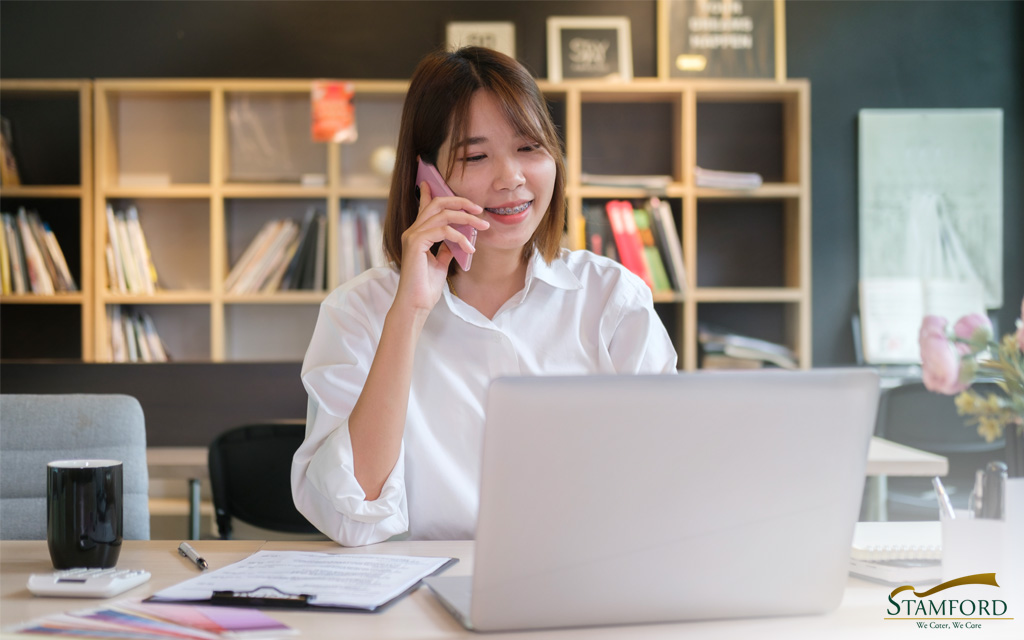 Some caterers possess decades of experience in the industry. As a result, they are familiar with the cost of catering food for varying events in Singapore. So don't hesitate to talk to your caterer and inform them of your budget. Often, they can recommend cost-effective, high-impact menus that can keep your costs down.
Tip #3: Determine the number of guests before ordering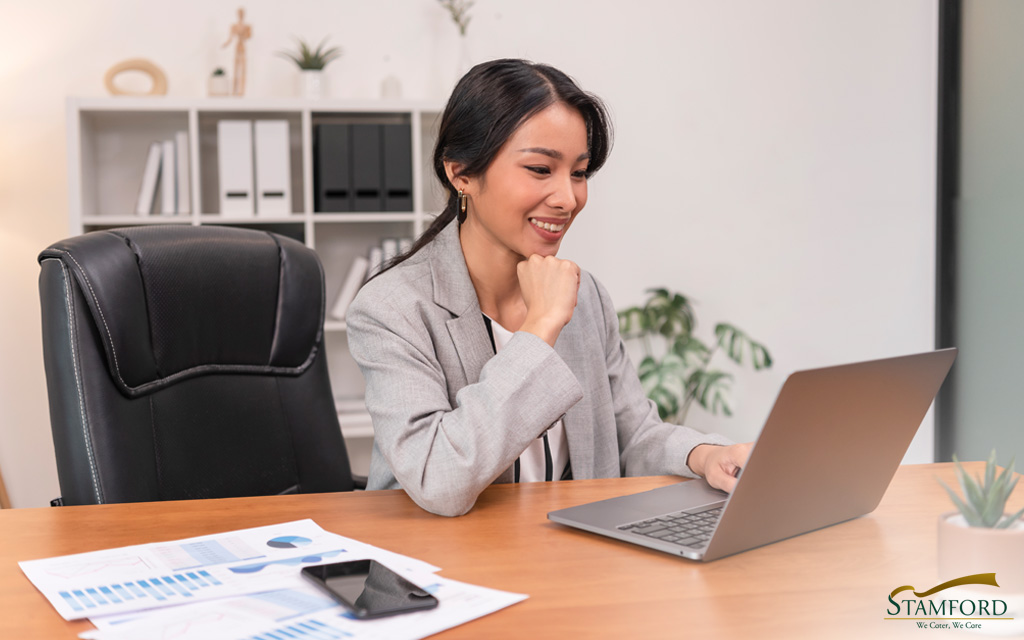 There is a reason why organisers often ask guests to RSVP to confirm their attendance for an event. Without the list of confirmed participants, it is impossible for event planners to know how much food to order. This usually results in over-ordering, as organisers do not want to be caught short on food. However, food wastage is not only a waste of expenditure but also detrimental to the environment. 
As an event planner, you should always ensure you have the confirmed list of guests before placing your order. Many caterers are experts at determining the appropriate amount of food to serve at a function, so you can rest assured that there will be plenty of food to keep your guests satisfied.
Tip #4: Opt for buffet-style service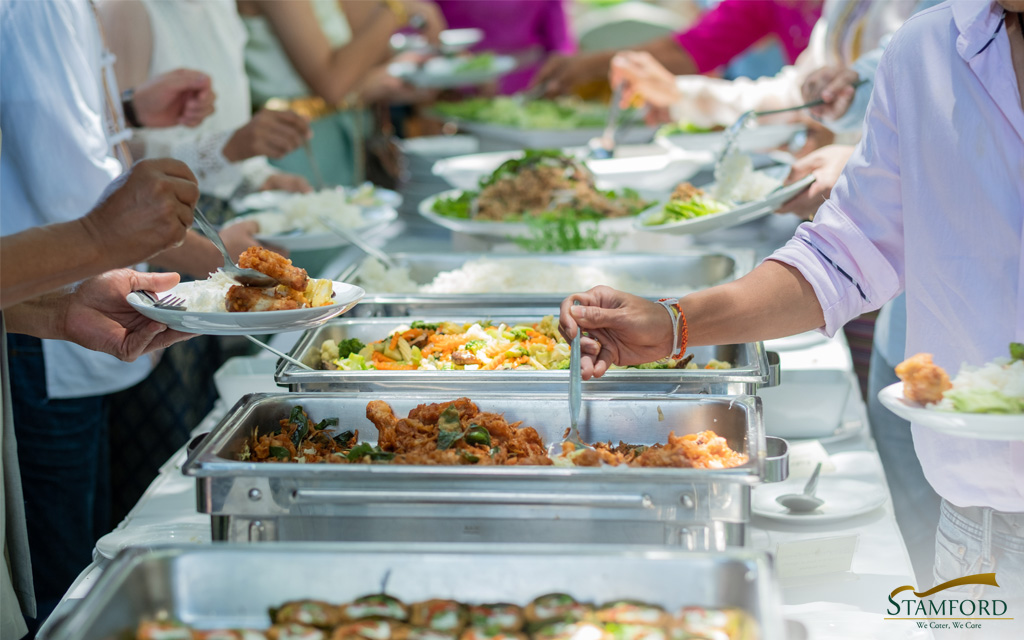 When in doubt, a buffet-style spread is usually the way to go. In most cases, it helps keep costs down too! When guests serve themselves, you minimise the number of workers you require to oversee the event. It also provides your guests with greater flexibility, allowing them to take only the dishes and portions they want. Just ensure you do not over-order, resulting in food wastage.
Organising an event can be an enjoyable or stressful affair. Working with a reliable caterer can ensure it is the former. It can also provide peace of mind by helping you stick to your corporate event catering budget! At Stamford Catering, we offer a comprehensive selection of innovative menus that are competitively priced and tailored to suit a diverse group of corporate customers. Do not hesitate to contact us today to learn how we can help with your event.