5 Questions To Ask Your Wedding Caterer Before Booking Them
December 9, 2022 / Stamford's Admin
Oh gosh! It can seem like there are numerous things to prepare before your big day doesn't it? Chief among these tasks is hiring a caterer. After all, food is the life of a party! However, given the number of wedding catering services in Singapore, selecting a suitable service provider might seem like a herculean feat.
Well, not necessarily so. With a few simple questions, you and your partner will soon be saying yes to the ideal caterer for your big day! Find out the questions to ask your wedding caterer before booking them to ensure you have covered every base.
Question #1: Are you available on my wedding day?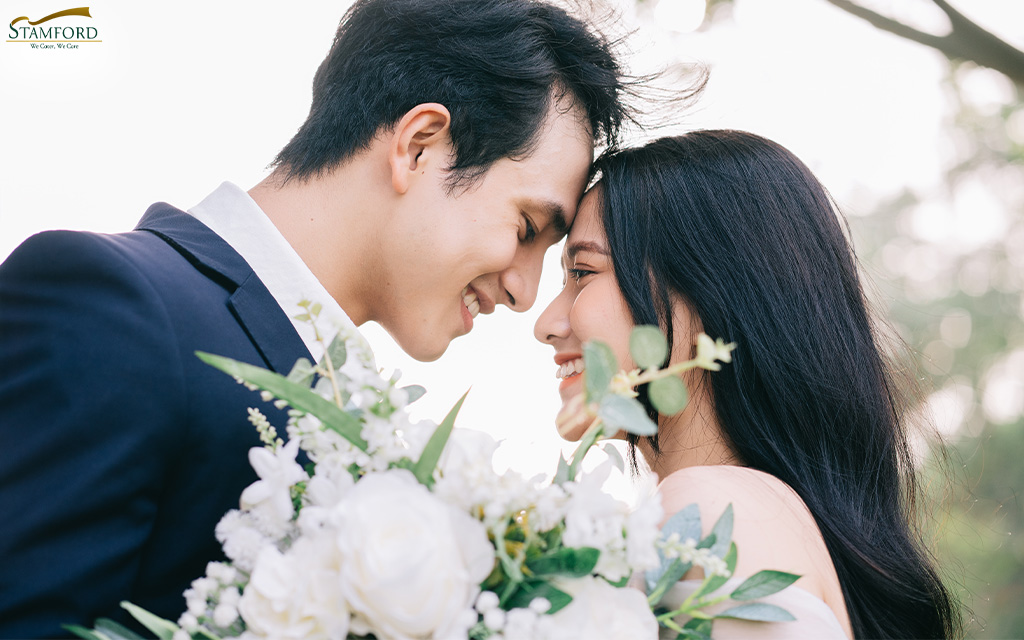 Perhaps the most pertinent question to ask your shortlisted caterers is whether they are available on your wedding date. After all, there is no point in proceeding further if they are unavailable. It is always good to consult your preferred catering services early, especially during peak season, to avoid disappointment. 
Question #2: Do you have any experience catering for a wedding reception?
Naturally, you would want to work with a caterer who knows what they are doing and can deliver on their promises. So don't hesitate to inquire about your caterer's past experiences and the type of weddings they have worked on. Bonus points if the caterer has catered events at your chosen wedding venue before, as they will likely be familiar with the layout. Don't forget to request photos of their wedding catering menus to ensure the dishes and plating meets your expectations.
Question #3: How will the food be prepared on the wedding day?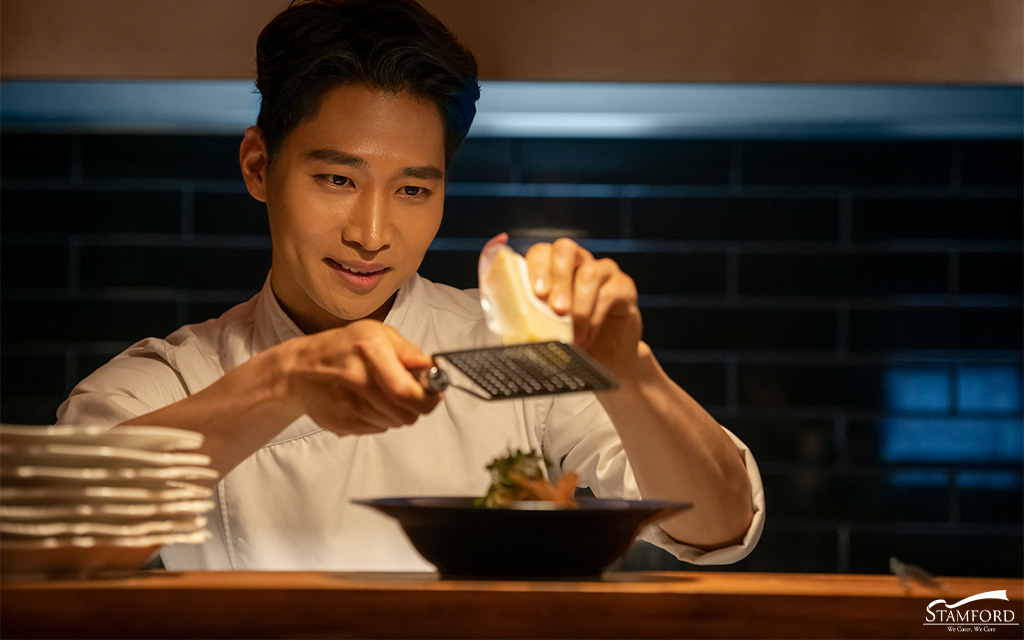 There are two types of wedding caterers. One prepares the dishes off-site and delivers them to your wedding venue while the other cooks everything on-site before serving. If you choose the former, ensure the caterer offers chafing dishes and set-up services to keep the food pipping hot when it is time to serve the guests. Likewise, don't neglect to check if they provide clean-up services once the wedding reception is over.
Question #4: Can you accommodate our guests' allergies or dietary restrictions?
It is your big day, and you will want your friends and relatives to bask in the occasion. Therefore, you should ensure your chosen caterer can accommodate various diet allergies and restrictions to ensure no guest feels left out. For example, if you have Muslim guests attending your wedding, you should consider a Halal catering service in Singapore.
Thankfully, most catering services in Singapore are happy to accommodate such special requests. However, you should enquire ahead of time if these alterations cost extra. If the answer is yes, you will need to factor these expenses into your overall wedding budget. 
Question #5: What is included in the package, and what costs extra?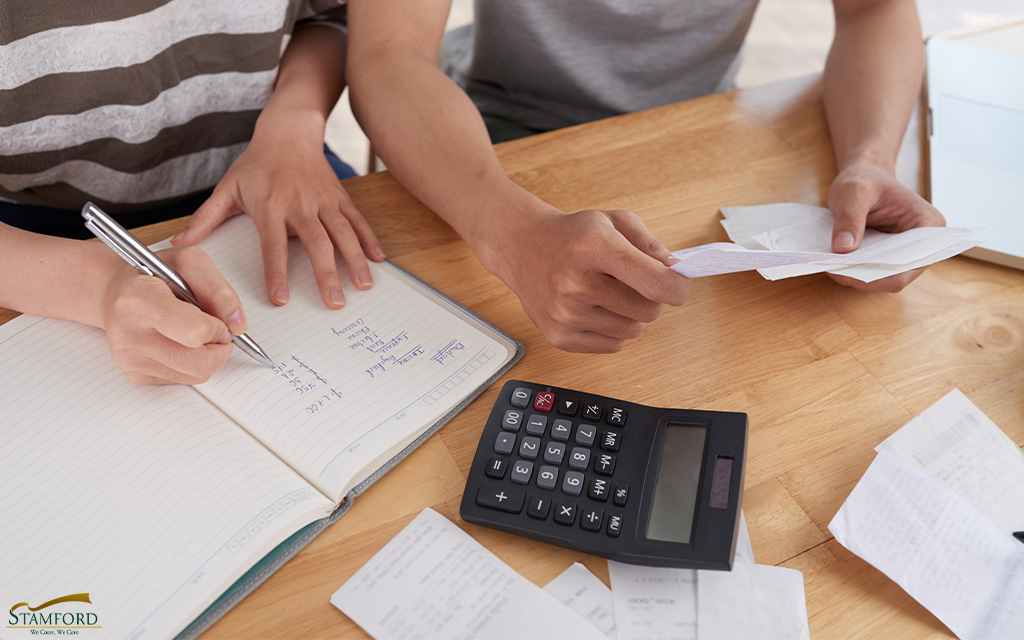 The last thing you want is any additional fee or hidden charge to affect your wedding budget and throw a spanner in the works of your big day. As such, you must be crystal clear on the services that you are getting as part of the package and whether there will be any additional charge beyond what is stated in the agreement. A reliable wedding caterer maintains a transparent pricing policy and will be upfront about their costs. If you are not getting a direct answer, you should move on to another option.
So there you have it! A list of questions to help you determine your ideal wedding caterer. Remember, you would want the best for your big day. So avoid making compromises. Your guests will undoubtedly be singing the praises of the food during your wedding reception. 
At Stamford Catering, we are a leading Halal-certified caterer with over 20 years of experience in the catering industry. Rest assured that our comprehensive and innovative menus cater to a variety of weddings and are competitively priced. Do not hesitate to contact us today if you require a reliable caterer for your wedding reception!