Benefits Of Ordering Food Catering For Your House Party
December 7, 2022 / Stamford's Admin
There is no better way to celebrate a special occasion than throwing a party! And with the easing of a raft of COVID-19 measures, including the removal of group size limits, you are undoubtedly excited to gather your friends and family to commemorate a birthday or an anniversary. 
And as any good party planner would attest, the food you serve to your guests can make or break your celebration. As such, you might be fretting about the best way to satisfy your guests' cravings. Should you prepare a home-cooked meal or opt for a catering service? Let us share why the latter option might be the best course of action. 
Reason #1: A less stressful experience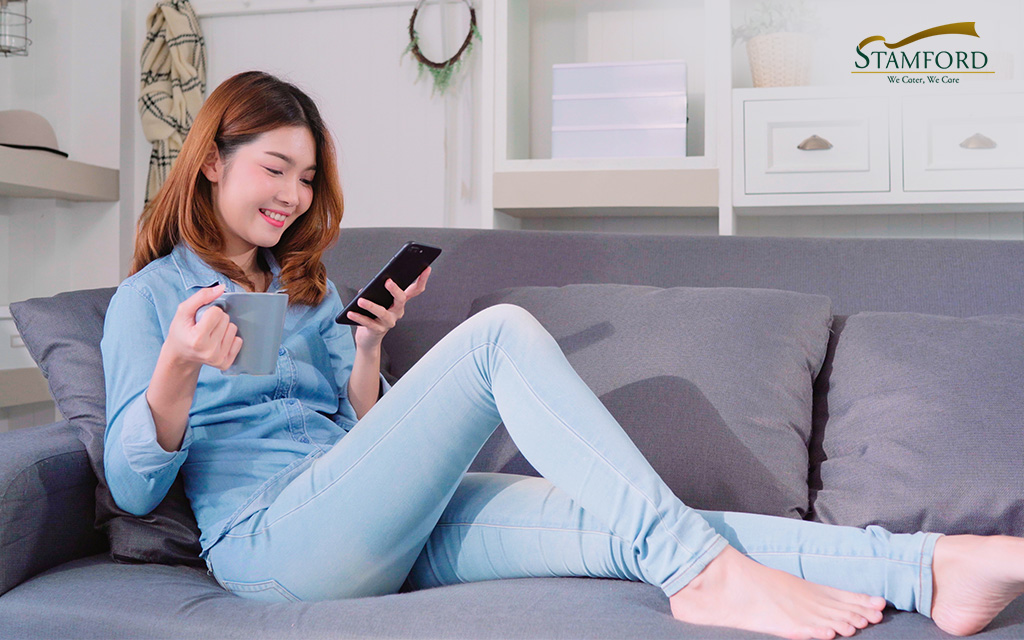 It is no small feat to prepare a home-cooked meal for your guests, even if you are planning an intimate gathering. Just buying and preparing the ingredients alone would likely take up a significant portion of your time. And that does not include the time spent cooking the entire meal. 
Furthermore, while food may be a crucial component of any celebration, it is not the only element you need to account for at your party. You would also need to decorate the party and plan out the entertainment for your guests. All of these factors can contribute to a highly stressful experience. 
So why not lessen your workload by engaging the services of a caterer in Singapore instead? Not only do they offer a healthy selection of appetising food to satisfy your guests' cravings, but they also generally provide disposable cutleries and serviettes. This saves you the time and hassle of having to clean the dishes after the party is over. 
Reason #2: Avoid food wastage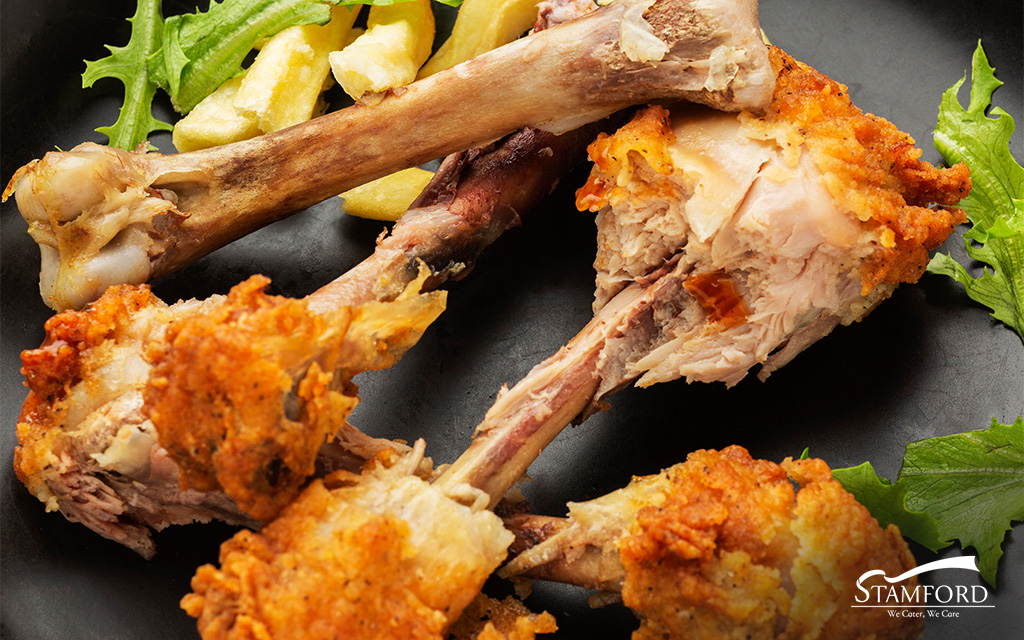 Unless you have experience cooking a meal for a large group setting, it can be challenging to gauge the amount of food you need to prepare accurately. And as the host, there is a tendency to prepare more food than required to ensure your guests leave your party feeling satisfied. 
Unfortunately, this thinking often leads to food wastage, as the leftovers are subsequently thrown away once the celebration concludes. And this bad practice increases our carbon footprint, contributing to environmental issues like global warming and climate change. 
Conversely, food caterers generally list the number of people a particular set serves on their menu. As such, you can simply order what you need based on the number of guests you have invited, minimising the risk of food wastage.
Reason #3: Professional setup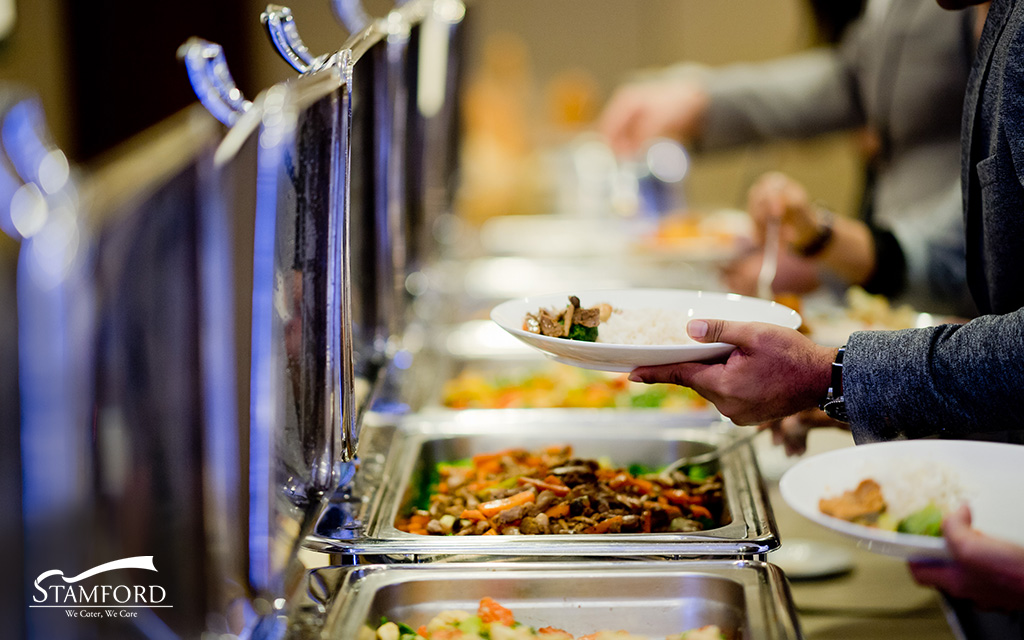 Presentation contributes significantly to a pleasant dining experience, and a  catering company excels at food presentation. When you engage the services of a food catering company in Singapore, they typically help to set up the food in a professional and appetising manner for your guests. 
Additionally, most companies provide clean up and disposal services for larger-scale catering events after your party is over, saving you the time and hassle of having to tidy up once your guests leave. However, it is best to check with your preferred caterer if they provide such services, as this service is often applicable for large-scale catering events only. 
Are you excited to begin planning your house party? As you go about finalising all the necessary details for your celebration, you should consider hiring a caterer for your party. Not only are you saving yourself the time and hassle of preparing the food for a large number of guests, but your invitees can also expect a tantalising buffet spread.
At Stamford Catering, we pride ourselves on being one of the best catering services in Singapore. We offer a wide array of menu options for you to choose from, ideal for parties of any size. Do not hesitate to contact us today to learn more about our menu and party sets!