The Do's And Don'ts Of Catering A Corporate Event
August 7, 2023 / Stamford's Admin

Any event organiser in Singapore worth their salt understands that the quality and service of the food catering play a vital role in the overall outcome of their corporate event. However, getting the catering spot-on is no easy feat. It requires careful planning, attention to detail, and a focus on creating a memorable experience for all attendees. But fret not; we are here to help! Let us guide you through the process of delivering a seamless and enjoyable experience for your guests.
Learn More: 4 Benefits To Hiring A Caterer For Your Corporate Events
Do provide sufficient food for all your guests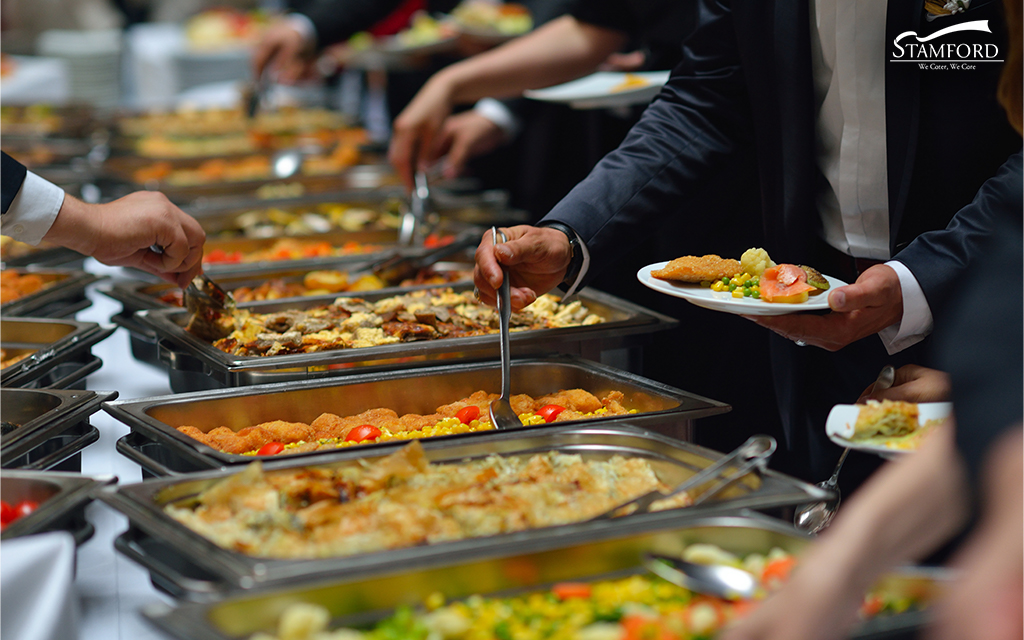 The last thing you want as an organiser is to leave your guests feeling unsatisfied, diminishing their overall experience. Therefore, you should have an idea of the expected number of guests attending your corporate event so that you can work with your caterer to determine the appropriate serving sizes. 
We recommend you err on the side of caution by planning a little over your estimated guest list. It is better to have a surplus than to risk running out of food. After all, attendees will never complain about excess food. However, they will definitely be upset if the quantity is insufficient.
Do tailor the menu according to your event timing
Always consider the timing of your corporate event when planning the catering menu. For breakfast or brunch events, you may want to opt for lighter options such as pastries, sandwiches, and salads. Meanwhile, lunch or evening events may call for a more substantial selection. So you may consider offering a diverse menu with a combination of hors d'oeuvres, main courses, and dessert options.
Do let your caterer know of your requirements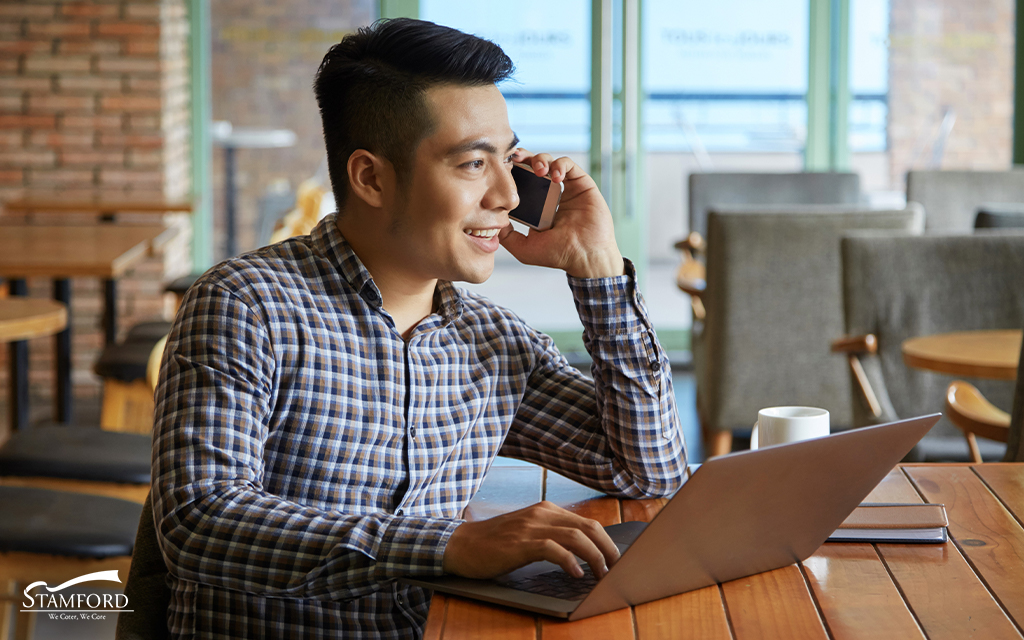 Clear and effective communication with your caterer is essential for a successful corporate event. Provide them with all the necessary details, including the event date, time, venue, and desired menu. If there is anything specific you require or want to avoid, ensure your caterer is informed. This way, there will be no surprises on the day of your event.
Don't ignore your guests' diet restrictions
Your corporate event will likely attract numerous guests with diverse palates. Therefore, you must be mindful of their dietary restrictions and preferences. Gather information regarding food allergies, intolerances, or religious dietary requirements during the RSVP process. Communicate this information to your caterer so that they can create a menu that accommodates these needs.
Nevertheless, it is recommended to offer a few vegetarian, vegan, and halal options so that guests can enjoy the event without concerns about their dietary restrictions. Additionally, it is an excellent idea to provide signage for attendees when serving the food. Doing so can prevent them from grabbing anything they cannot consume.
Don't leave the planning to the last minute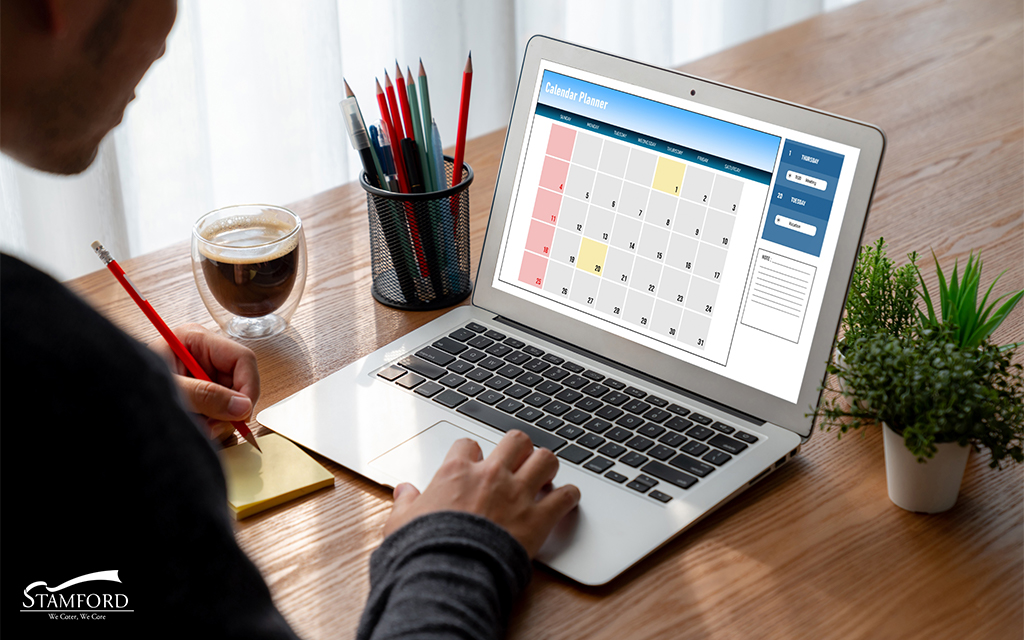 Procrastination is the enemy of a well-executed corporate event. Leaving everything to the last minute can lead to rushed decisions, limited options, and potential mistakes. So begin planning well in advance to allow sufficient time for menu selection, coordination with the caterer, and any necessary arrangements. Even if some of the details are not ironed out, taking the time to create a timeline and allocate tasks can help you stay organised and ensure the entire process is smooth and relatively stress-free. 
Don't add more attendees to the finalised guest list
Once you have provided the final guest count to your caterer, it is crucial to stick to that number! While some caterers may be willing to make accommodations to help you, adding more attendees at the last minute will make preparation more challenging. It is also a strain on resources, and you might end up compromising the overall experience for both new and existing attendees.
By following our suggestions, you can ensure that the catering for your corporate event is a success, leaving a lasting impression on your guests. Fortunately, you already have a caterer to rely on to provide top-quality food and services – Stamford Catering! Do not hesitate to contact us today if you require catering for your corporate event.