Catering for Dormitory Meals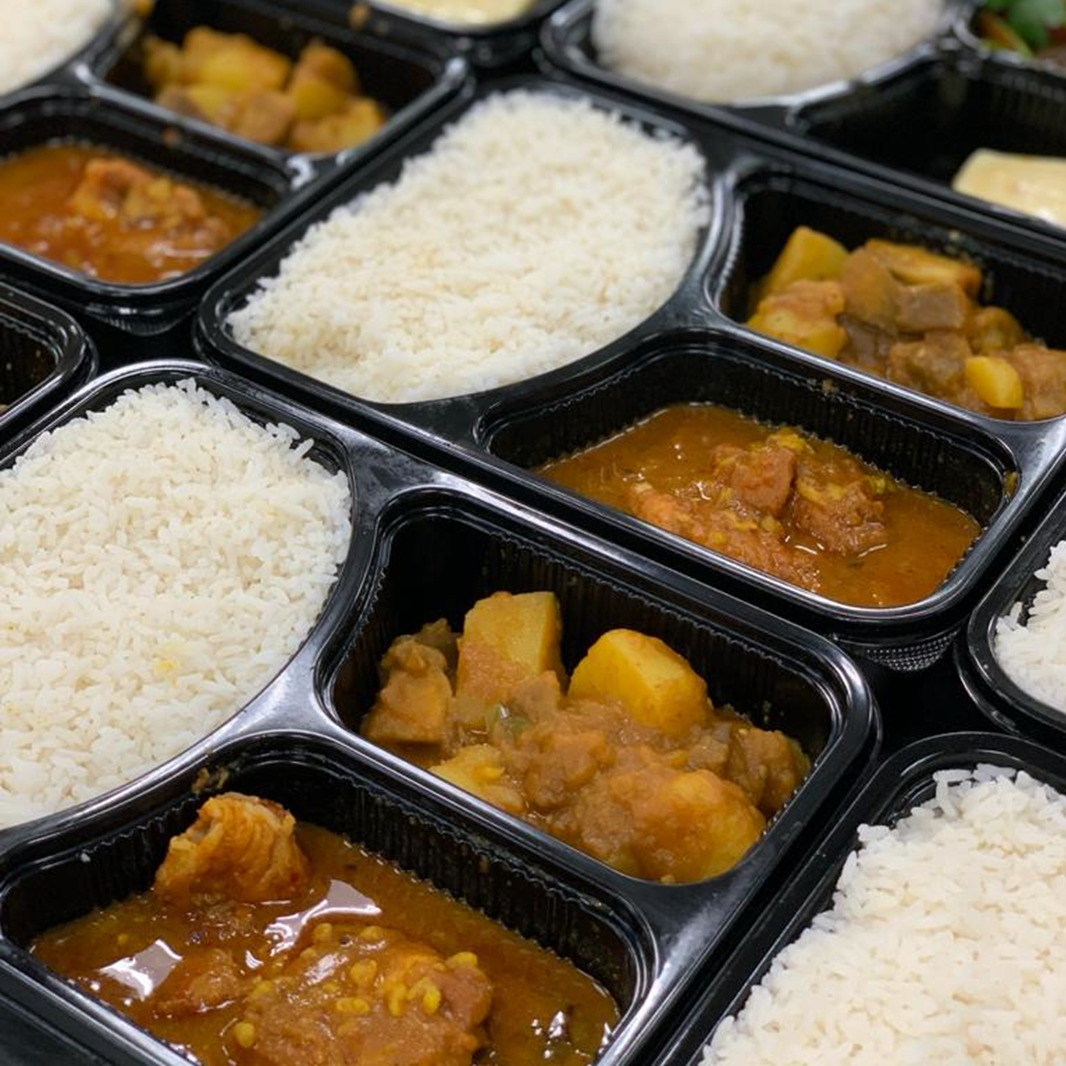 EXPERIENCE
In an unprecedented pandemic, Stamford Catering had the opportunity to contribute to the efforts of containing COVID-19 spread in the foreign workers' dormitory by providing nutritious daily meals for them.
Transforming our past experience from National Day Parade 2019, Chingay Parade 2020, and other large scale catering events into valuable learning experiences, we were able to ramp up our operations and production within 24 hours' notice to cater for 7,500 meals per day and eventually reaching a daily capacity of 63,000 meals.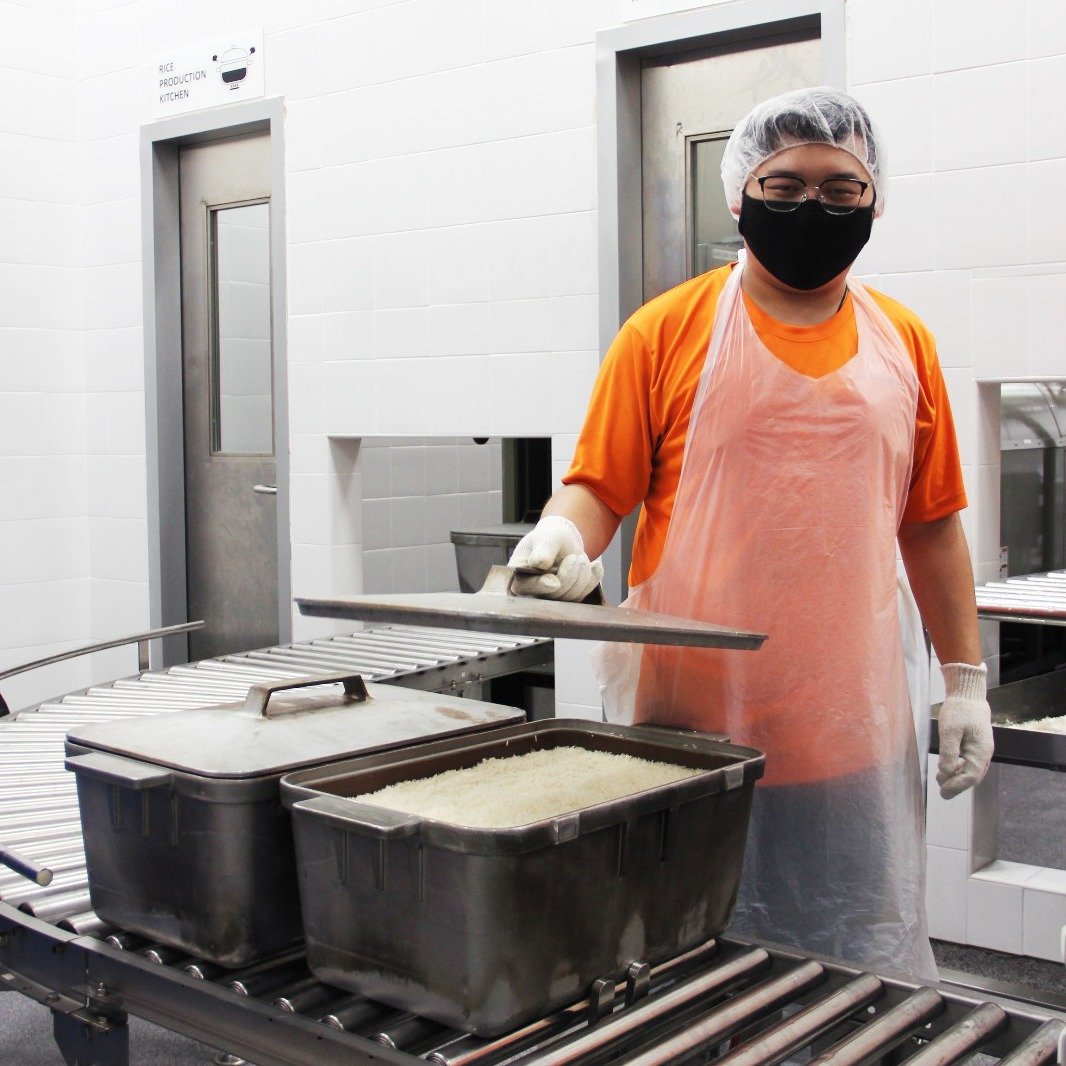 CAPABILITIES
With a central kitchen facility and automated production process, we are able to produce up to 4,000 portions of rice every hour. Equipped with in-house delivery fleet, we are able to deliver safe, fresh and hot meals to the dormitories within the shortest time possible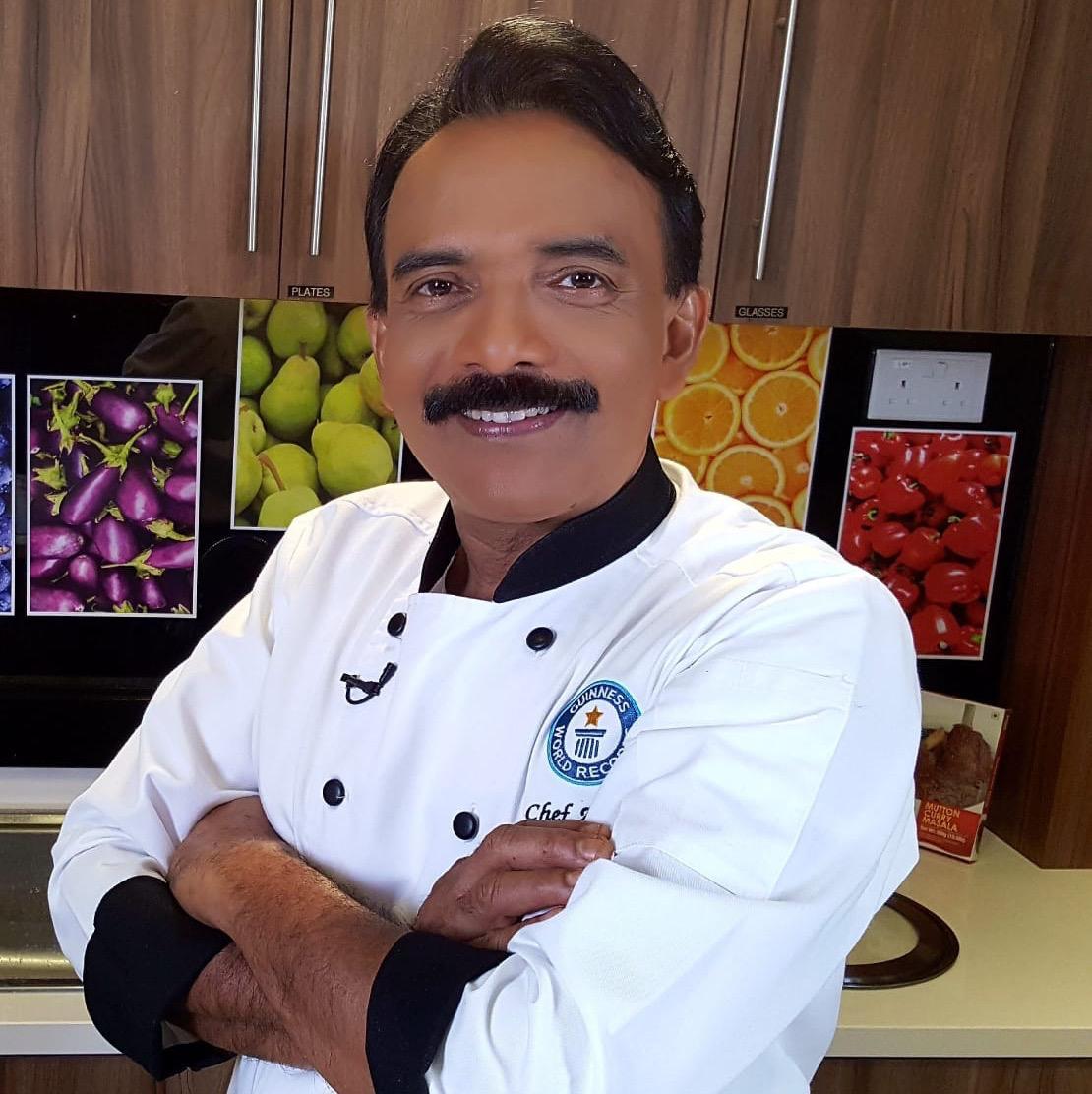 GO THE EXTRA MILE
At Stamford Catering, not only we are committed to serving top quality food and services, we also believe in going the extra mile to deliver the best customer experience.
With the majority of our foreign workers from Bangladesh, we invited chef Sultanul Arifin – celebrity chef on local broadcast channels, Vasantham and Oli 96.8, with 30 years of experience in the culinary world, to impart skills and knowledge on Bangladesh cuisine to suit the taste buds of our foreign workers.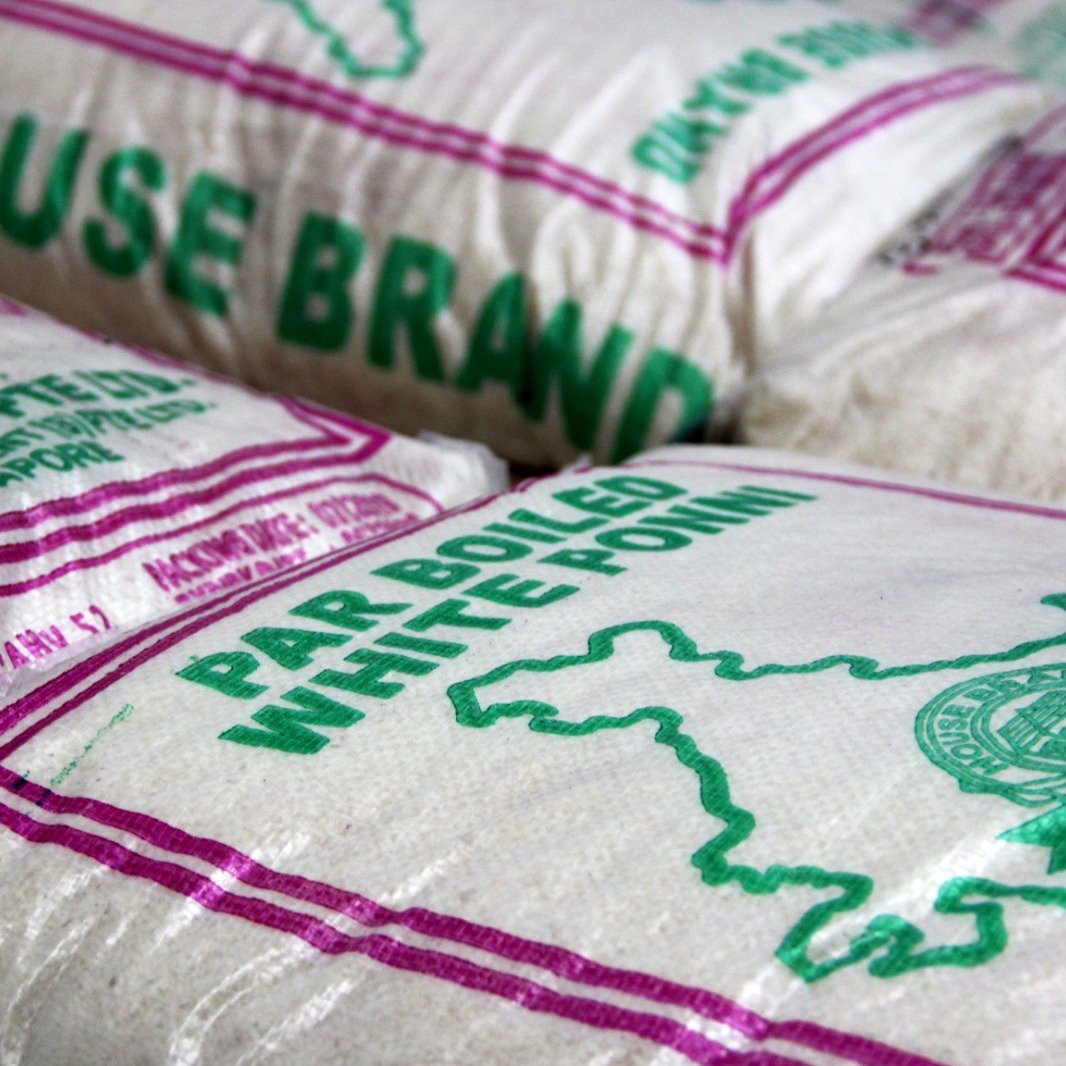 At Stamford Catering, not only we are committed to serving top quality food and service. Every nine out of ten people in the world who eat rice are Asian. Knowing how important rice is, we want to make sure that we are using the correct type of rice for our foreign workers to bring home closer to them. We provide two types of rice – jasmine rice for our Chinese workers and ponni rice for our Indian and Bangladesh workers.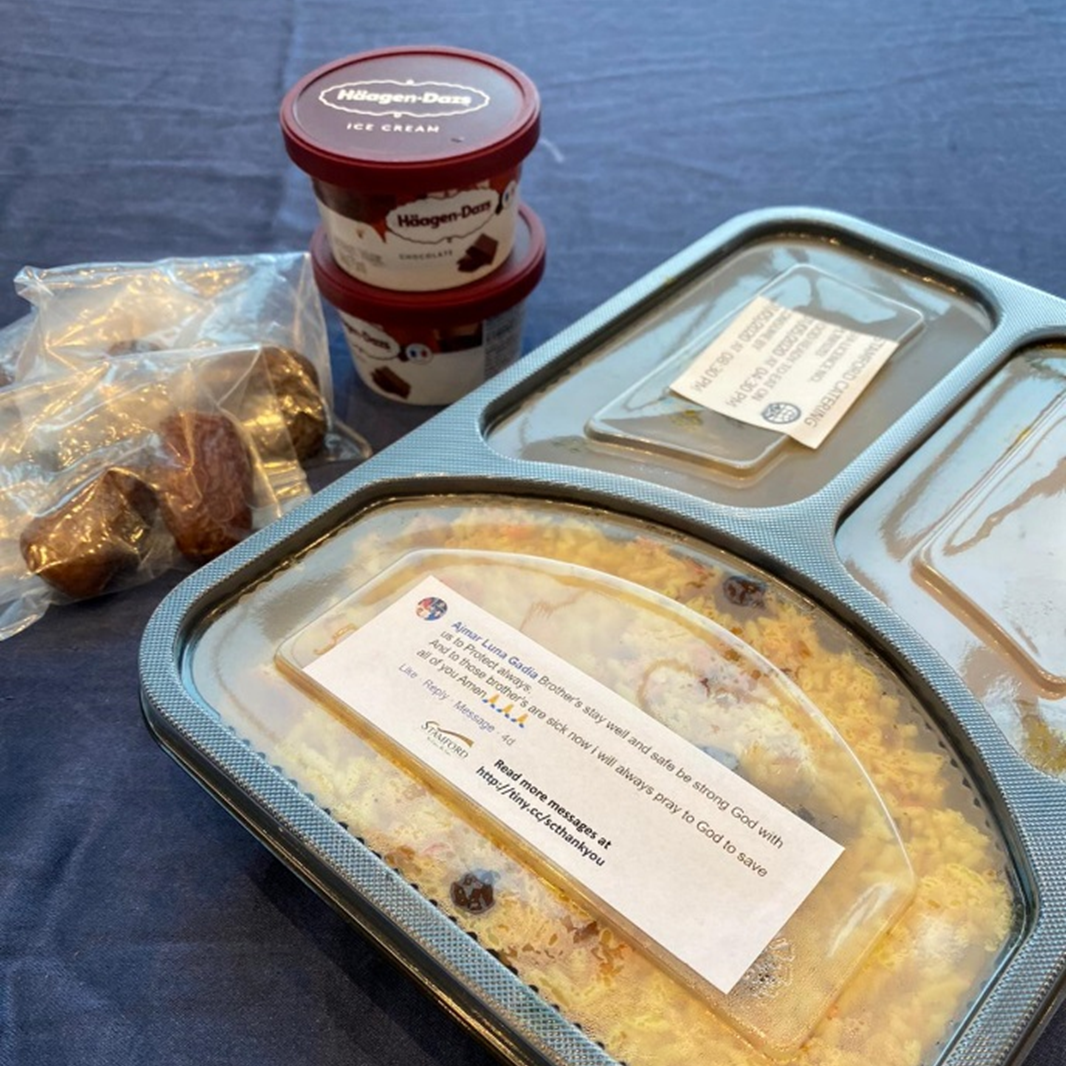 No amount of words could ever be enough to thank our foreign workers for their resilience during this difficult period and their contribution to building the nation.
To keep their spirits high, Stamford Catering became the messenger to convey encouraging and heartfelt messages from our fellow Singaporeans together with a surprise ice-cream to brighten up their day!
FEATURED IN
CONTACT
For more details on dormitory meals, feel free to contact our sales manager – Francisca at 9278 8909, or drop her an email at franciscaho@stamfordcs.com.sg